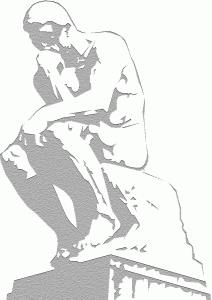 Welcome to whoknew.com. Currently on this site, I am just putting out some blogs relating to today's economy and other information. These are my sole feelings and opinions based on my current  status as well as what I see and hear from other's daily, but also does make you think.
Please feel free to comment on my postings, whether negative or positive but please keep the comments clean. 
NOTE: Any spam or advertising comments will not be approved and immediately deleted. 
Appreciate you visiting. Thank You!
 Background Image: FreeDigitalPhotos.net
Website Administrator Contact: webmaster@whoknew.com
Follow me on Twitter: @whoknew9